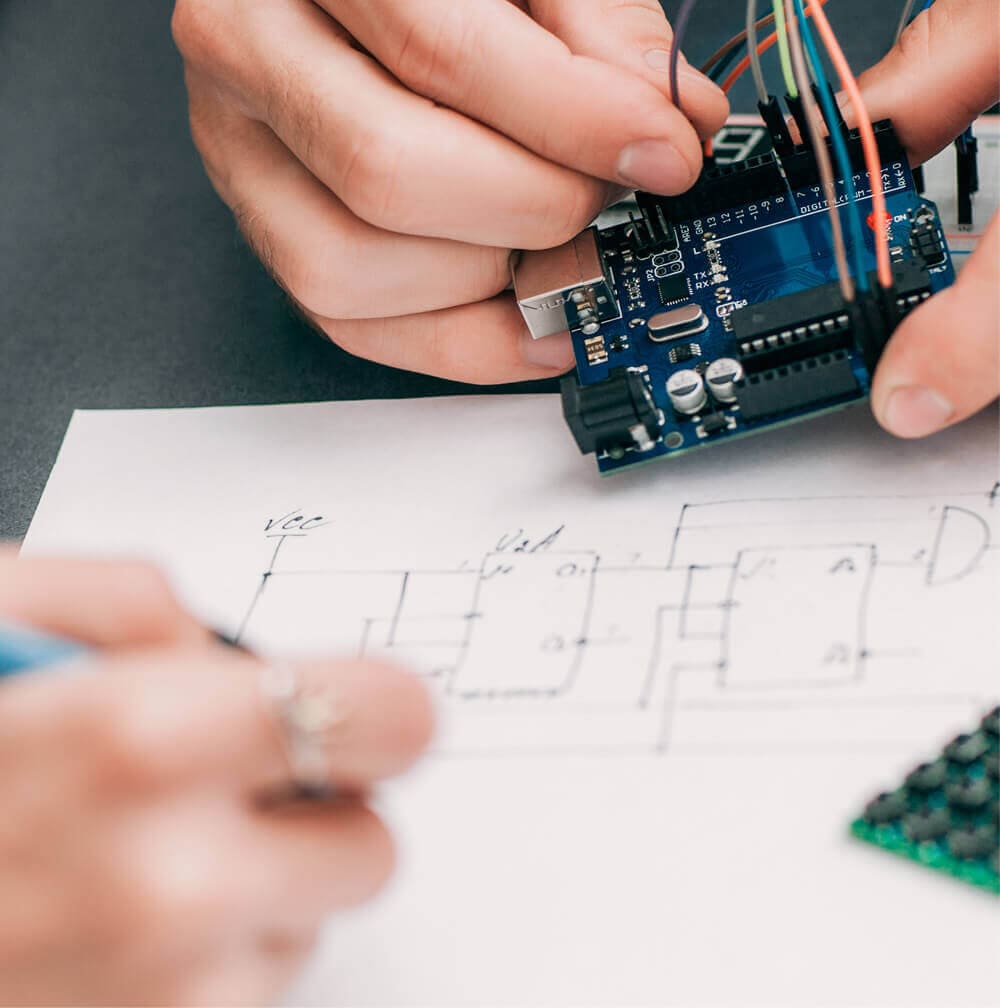 Our Technology
Design and Made in Taiwan
Being an ISO:9001 certified manufacturer, we are committed to providing our customers with quality of service and support. We have an advanced manufacturing system that is designed and constantly improved through a team effort lead by the production engineers and process technicians that build our products on a daily basis.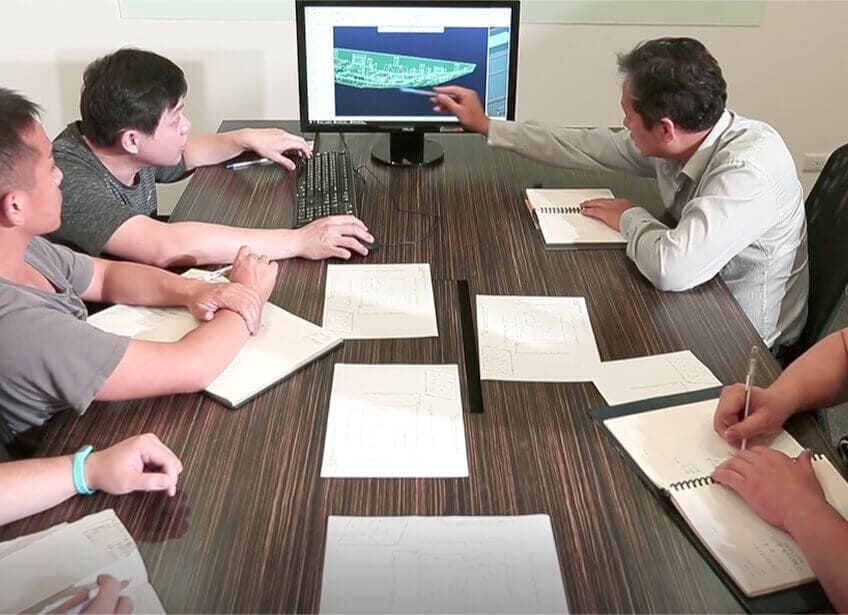 Production and Quality Assurance
Production and Quality Assurance
Our stringent production process assures the quality our customers expect and our attention to details is second to none compared to our competitors. Every products coming off the production lines goes under heavy quality check, and undergoes a testing station, which includes burn-in and environmental chambers.
Our Factory
Quality
Efficiency
Reliability
Leading The Industry
Taiwan Point of Sale
Hardware Manufacturer
If you have any question, please do not hesitate to contact us.