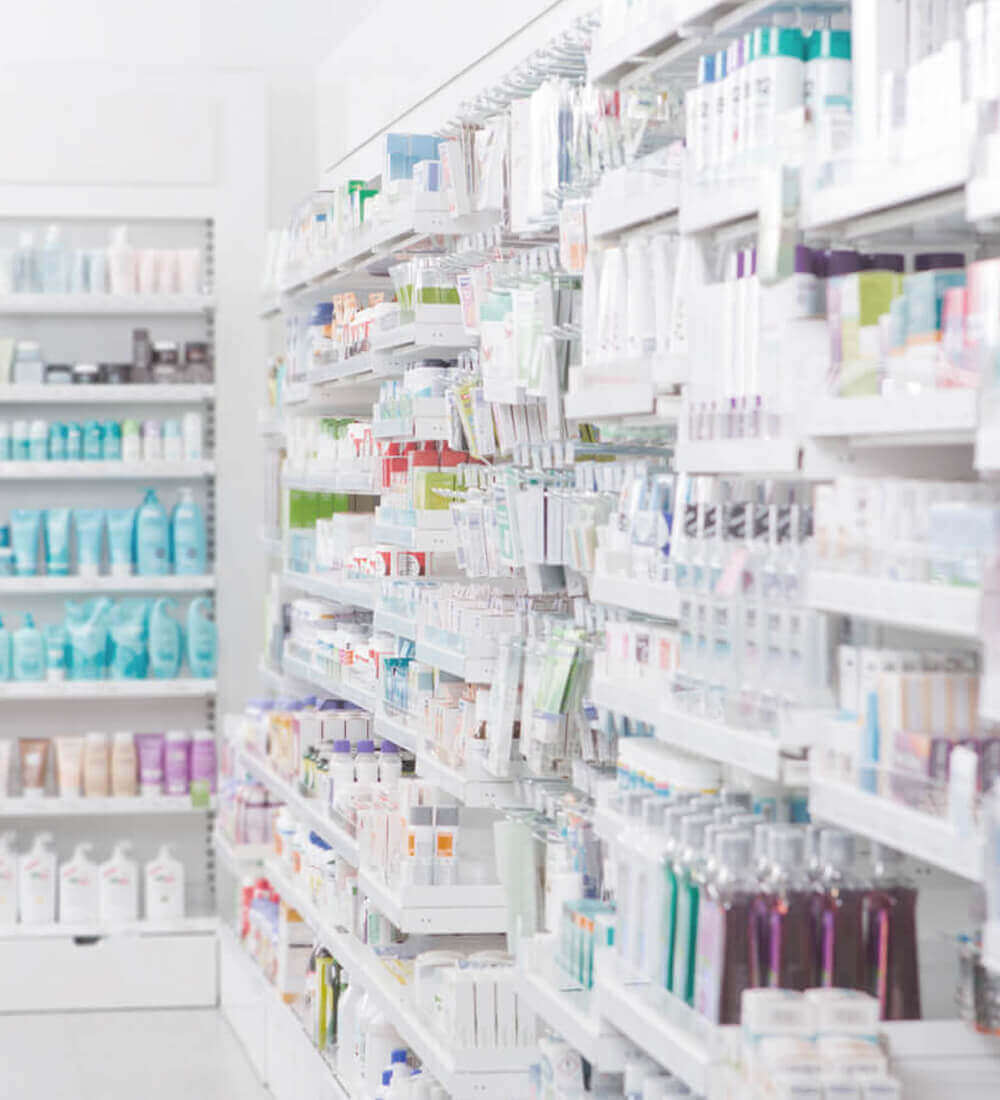 Hospitality Service
POS (Point of Sale) Solution for Pharmacy
Pharmacy is a retail store that provides medicines of prescription or medical consultation from pharmacist.
For the profession and various categories of medical items, a convenient manage/cashier system is a good assistant for you.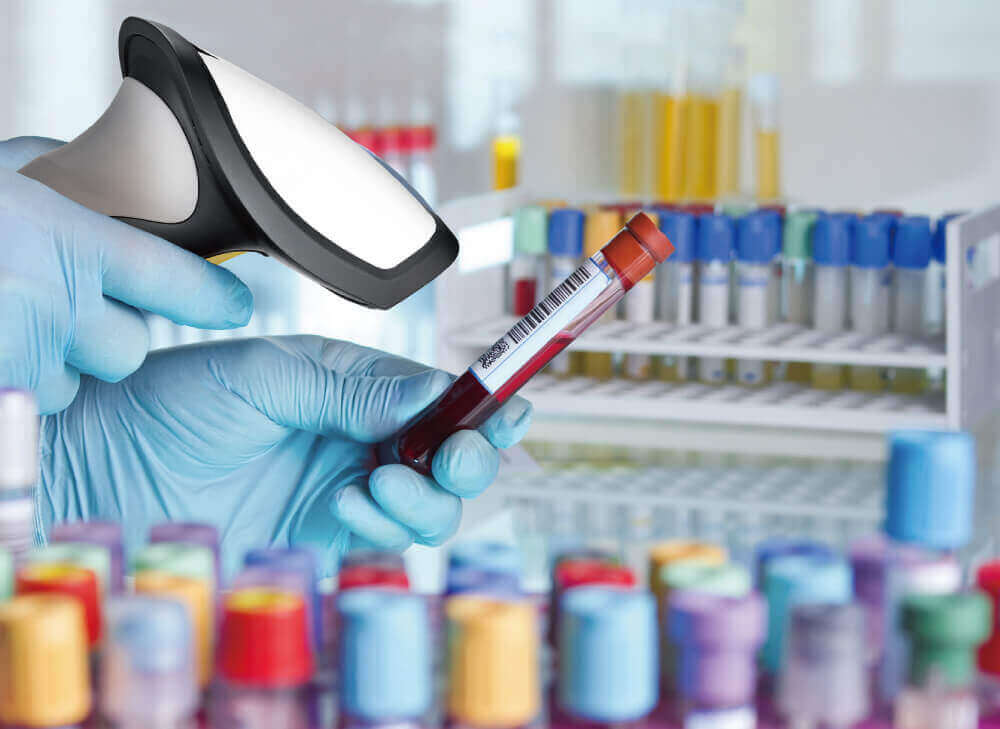 Solution
TYSSO provides total POS hardware solution for Pharmacy management.
The Stylish POS-3000 series POS terminal is a compact alloy base with 15-inches touch screen POS terminal and an optional PRP-250 thermal receipt printer. The concealed cable routing space and embedded power adaptor mechanism enables POS-3000 be setup in a smaller space. Empowered by energy-saving J1900 CPU and high-performance Core-i CPU families ensure the full-time operating tasks.
The ergonomic 2D Barcode Scanner TD-5208 and GS-6000 Laser barcode scanner are fast responding with high accuracy to help you examine the medical merchandises. Beside the POS-3000 terminals, BCP-8000 Portable Barcode Data Collector is necessary for you to perform inventory check whenever you need.