21.5-inch Kiosk
KS-3X21(Series)
Double-sided dual panel kiosk with flexible customization
Inquiry
E-Brochure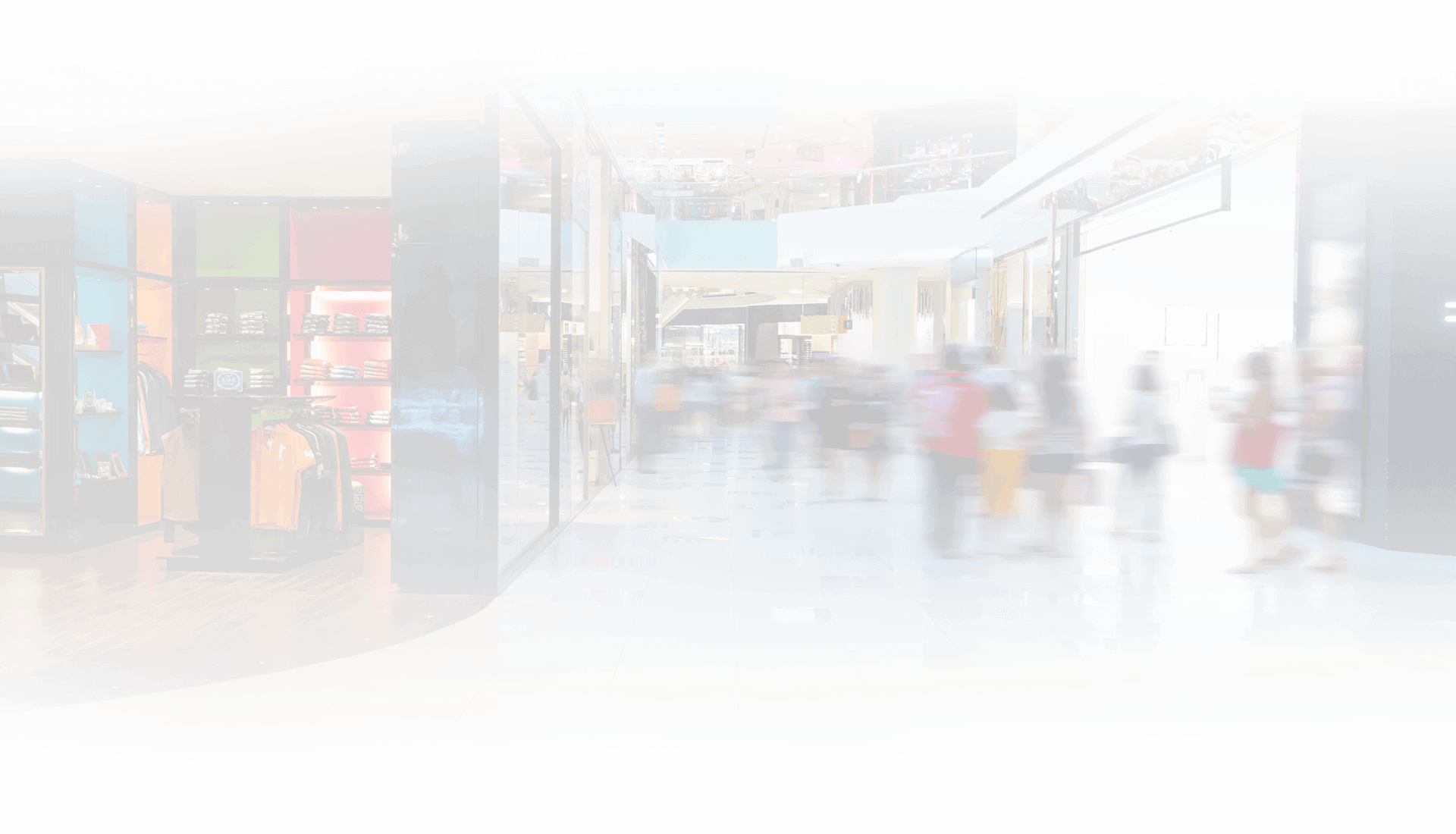 Streamlined Design, Smooth, Colorful, Suitable For Retail Business
Design on demand for self-service in retail and chain store, hotel, airport, public space, and entertainment center.

Allows guests to order food, customize orders, check in and pay for everything without needing to interact with an employee.
Dual Touch Panel To Ensure Better Customer Experience
Can be modified in regards to color, shape and height to suit your requirements. Improve speed and order accuracy, boosting the growth and productivity of your business.



Payment Device Integration Based On Customer Needs
Adding convenience for customers, enable them to choose how they want to pay. Pay by card using a pin, EMV chip, magstripe, or by contactless payments via NFC.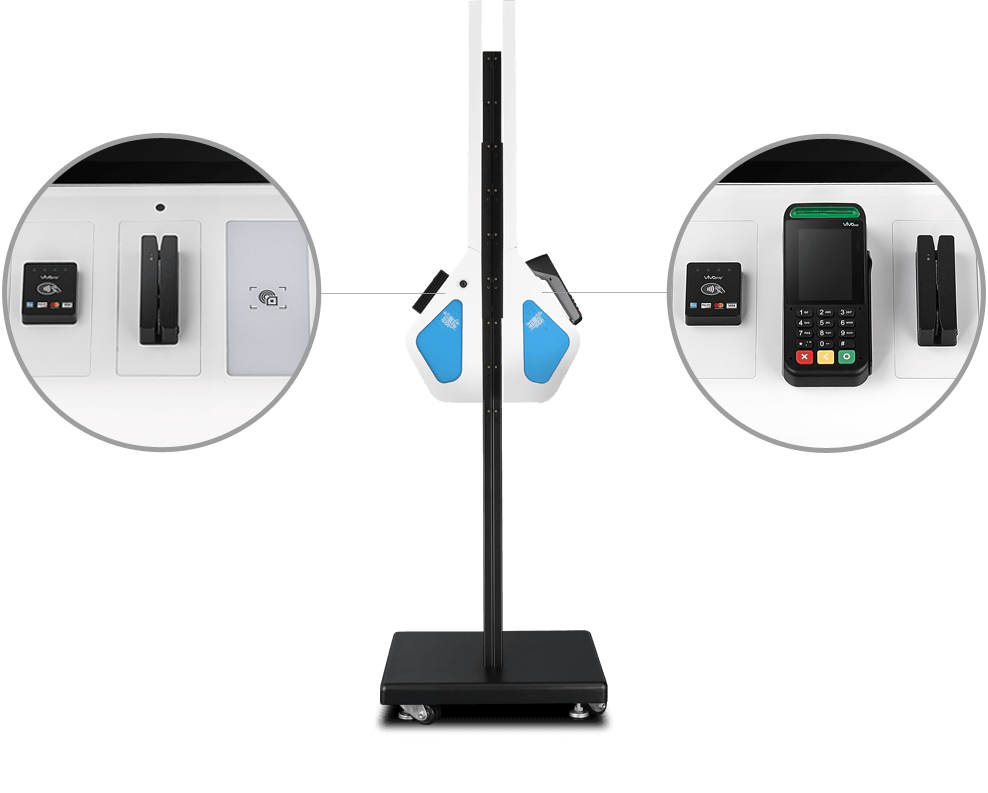 Easy To Use And Maintain With Smart Cable Management System
Features a clean cable management system, keeps wires neat and organized, preventing unwanted cable removal while performing maintenance or upgrades.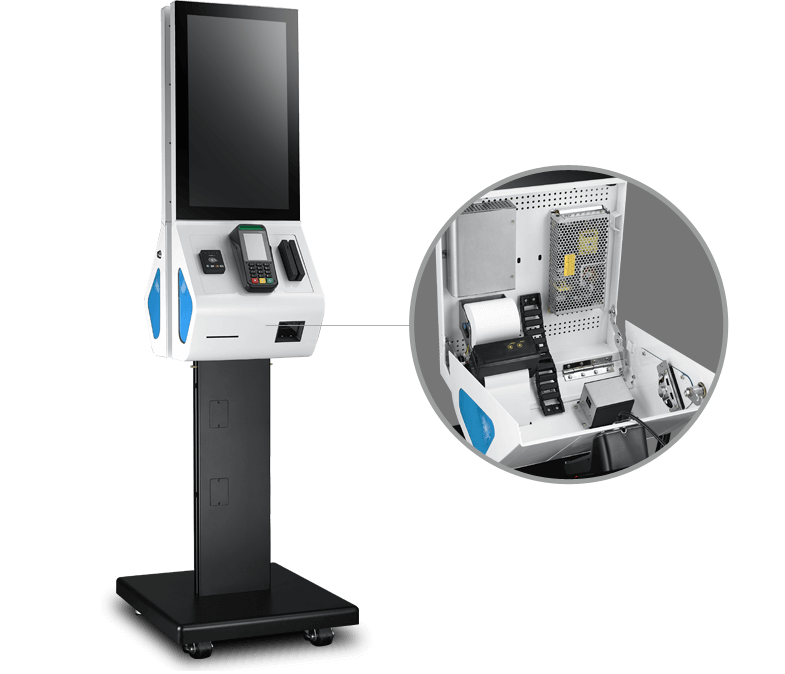 Customize The Look, Design, And
The Embedded Peripherals Of Your
Kiosk In A Way That Best Fits Your
Needs As A Business
Selectable accessories, colors, finish and logo so
that it's unique to your brand experience.
Integration with wide variety of peripherals and devices such as 2D barcode
scanner, camera, EDC Payment Device, IC card reader, MSR, thermal printer, etc.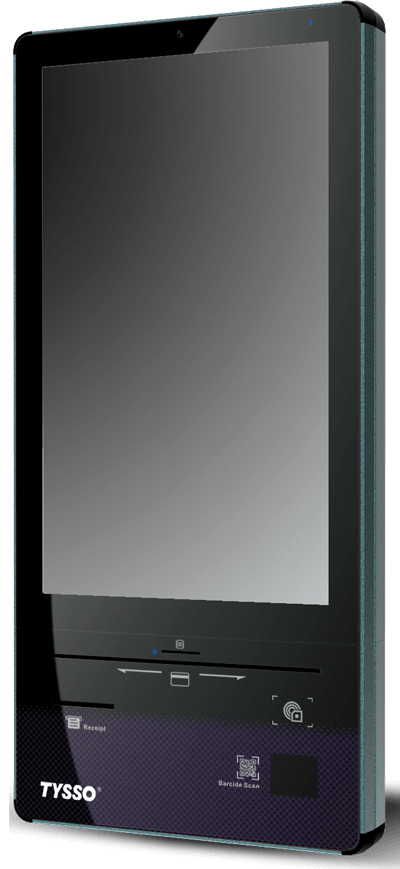 Sapphire Black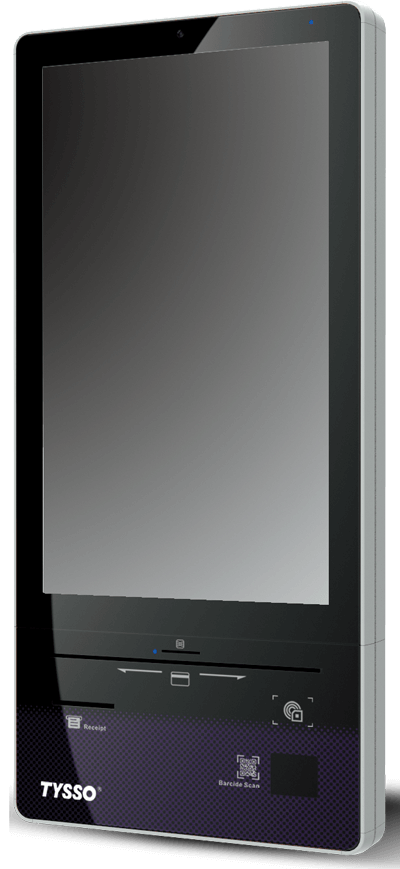 Alpine White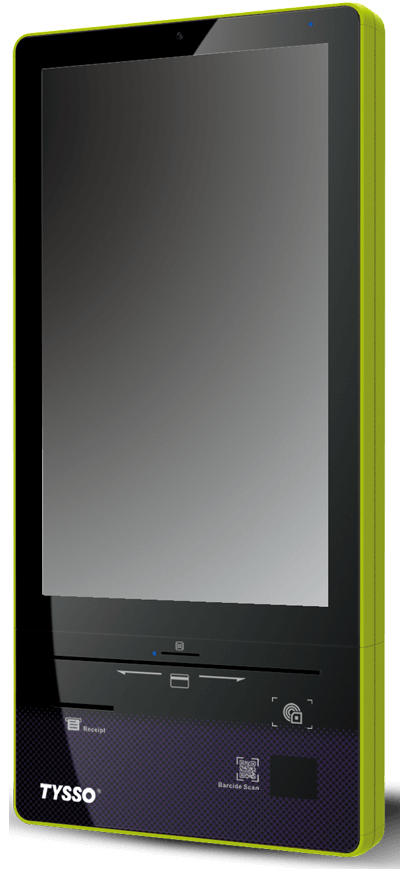 Verdant Green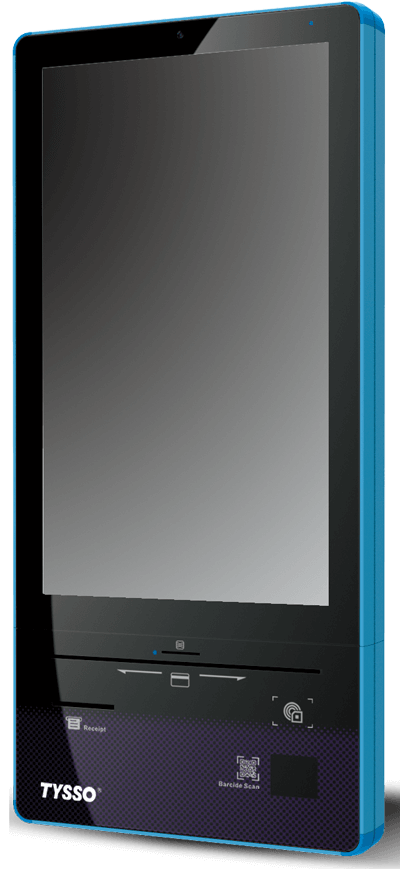 Arctic Blue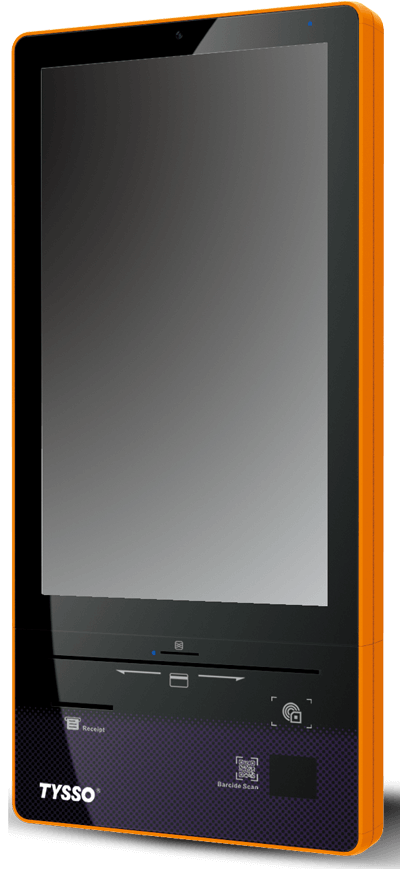 Valencia Orange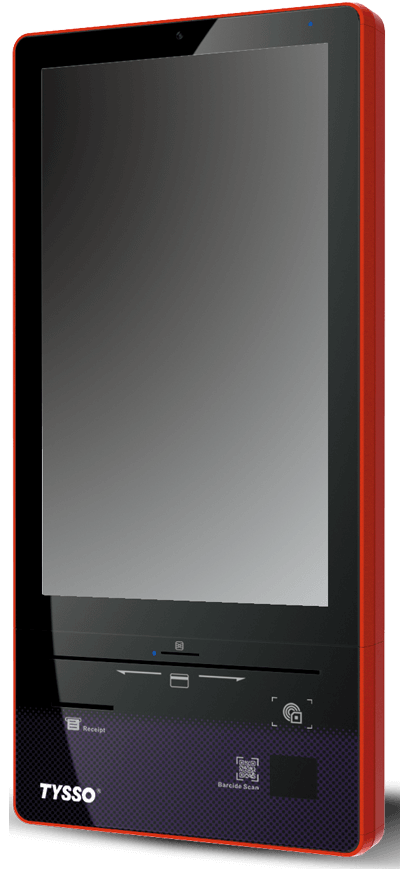 Valencia Red
KS Series Customized Architecture Operating
System Processor Panel Size Integrated
Devices Connection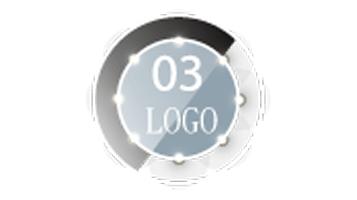 Self-Take
Meal Pager Thermal Printer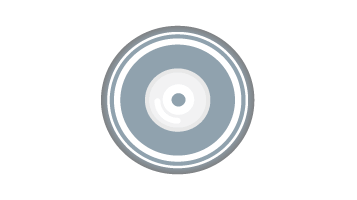 Face
Camera Base
(Floor Stand)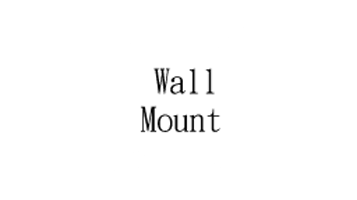 Wall Mount
Bracket Customized
Logo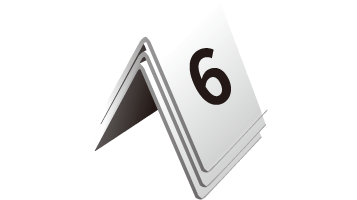 Table Number
Plate
Specifications
KS-3X21(Series)
Model
KS-3121
KS-3521
KS-3821
Mainboard
Processor
ARM Rockchip RK3288
Quad-core Cortex-A17 up to 1.8GHz
Intel® Bay Trail-D Celeron® J1900
Quad Core (2M Cache, up to 2.42 GHz)
Intel® Core™ i3 7100U (3M Cache, 2.40 GHz)
Intel® Core™ i5 7200U (3M Cache, up to 3.1 GHz)
Memory
2GB DDR3 1333
up to 8G DDR3L
up to 32G DDR4 SO-DIMM
Storage
16GB eMMC (up to 32G) + 1 x Micro SD (up to 128GB)
1 x M.2 SATA Slot
1 x M.2 SATA Slot
LCD Panel
Panel Size
21.5-inch VA LED Panel
Resolution
1080 (V) x 1920 (H)
Brightness
250nits
View Angle
89° / 89° / 89° / 89 °
Touch Panel
Bezel Free
True-Flat PCAP Touch (G+G)
Audio
Internal Speaker
2 x 5W Speakers
External I/O Interface
USB
2 x USB 2.0 type A
LAN
2 x Gigabit Ethernet
Power Cord Socket
1 x AC Male Power Socket
Power Button
1 x Power Switch Button
Physical Characteristics
Mounting Style
Floor Standing or Wall Mounting
Housing Color Plan
Standard or Customizable by project
Brand Logo
Standard or Customizable by project
Dimension
Main System : 345 (W) x 897 (H) x 170 (D )mm
With Stand : 500 (W) x 1700 (H) x 480 (D )mm
Weight
13KG (Main System Only) and 25KG (with Stand)
Operation System
OS
Android 7.1
Win 10 IoT Ent
Windows 10.1 IoT Ent
Environment
Operation Condition
0°C to +35°C / 20 to 80% without condensation
Storage Condition
-5°C to +55°C / 20 to 85% without condensation
Optional Accessories
Thermal Printer
2" or 3" standalone thermal printer with cutter
203 dpi and 200 mm/s supported
QR Code Scanner
Fixed mount barcode scanner, 752 x 480 CMOS
Optimized to read barcode from a mobile phone screen
Face Camera
2M-Pixel Full HD Camera
MSR/IC Card Reader
Based on customer requirements
Payment Mount Bracket
Based on customer requirements
More Optional
Wi-Fi IEEE 802.11 b/g/n
Indoor wheels (under floor stand)
Wi-Fi IEEE 802.11 a/b/g/n/ac (Mini-PCIe type) or
3G/4G Module (Mini-PCIe type)
Indoor wheels (under floor stand)
Wi-Fi IEEE 802.11 a/b/g/n/ac (M.2 type)
3G/4G Module (Mini-PCIe type)
Indoor wheels (under floor stand)