11/30 2021
Must-have Features of POS Touch Screen in 2022
---
Fametech Inc (TYSSO) has provided high-quality products including Touch Screen POS Systems, Kiosks, and peripherals since 1981. Due to the increasing global competition and demand for new POS touch screens, potential B2B and B2C customers alike demand one-stop solutions, shortened delivery lead time, and higher quality. How to select the ideal product SKU for different markets is a new challenge for the whole Fametech/Tysso team.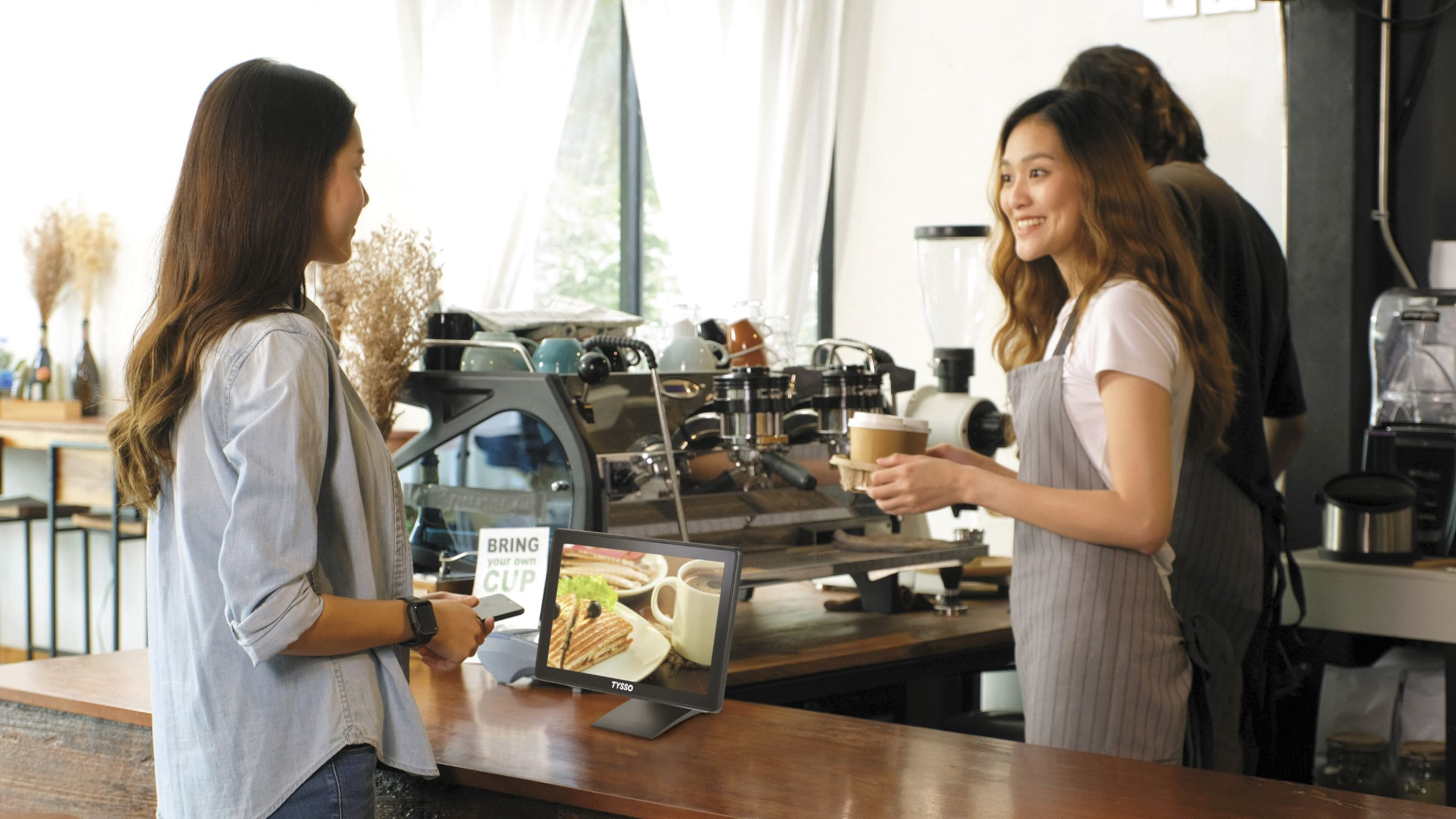 Why Choose Fametech Inc (TYSSO)
ISO-9001 / 9002 certified and meeting CE and FCC standards, Fametech Inc. is a Taiwan-based company that provides total POS solutions. Our services encompass fast-responding pre-sale consulting, technical support, training, after-service, and customized ODM & OEM solutions under the global brand TYSSO. We can find both company and brand names in B2B and B2C markets.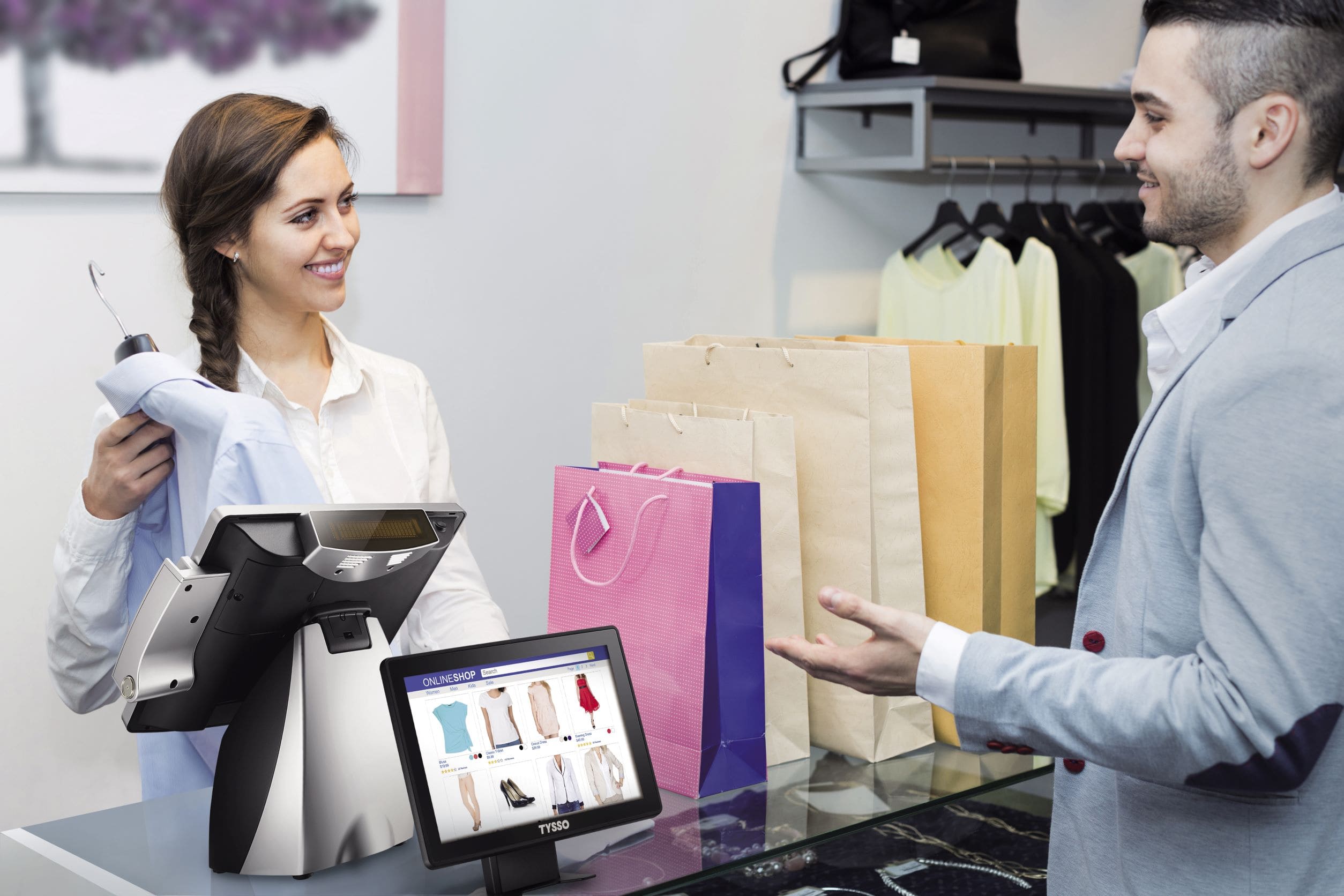 POS Touch Screen in B2B Markets
Since most industries are increasingly data-driven, companies need to find ways to make that data more accessible to workers. Touch screens are the ideal solution because they are less expensive, easy to operate, rugged, and mobile.
Primarily designed for business, the TYSSO PPD Series offers advanced POS touch screen/displays with 10-point touch technology coupled with a fast response time. In addition, these devices come at a very competitive price, making them stand out as some of the best value small size monitors around.
Offering multiple interfaces including VGA, DC power jack, DVI-D, USB, and audio line-in ports to provide better connectivity, the PPD Series features a robust structure with a metal cabinet and a sturdy base stand with an efficient cable management solution.
Touch screen POS systems are ideal for most application scenarios, including retail service, entertainment business, factory automation, and restaurants.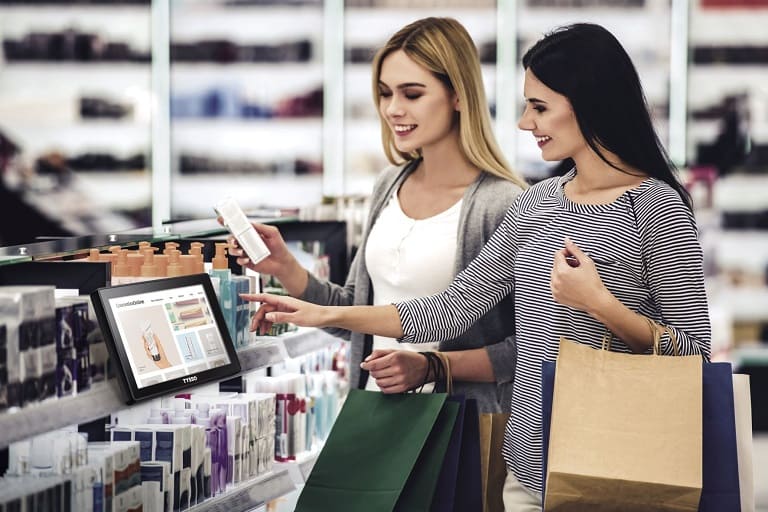 High-Demand Features in the B2C Market
In 2021, Fametech Inc(TYSSO) started its eCommerce business on Amazon which online sellers choose to increase product visibility and expand market reach. As a testament to its popularity, Amazon received over 214 million visitors in 2020 alone.
Touch screens are more versatile than traditional POS and have become more and more popular recently. In low-light situations, customers prefer an infrared touch panel. If graphics are a top priority, the PPD-1111 10-inch LCD with a high-quality surface capacitive screen is a great choice. Let's learn more about some unique features of this TYSSO POS touch screen on Amazon:
Display: PCAP Touch screen with LED Backlight delivering high resolution, brightness and wide viewing angles, ensuring high image sharpness.
Flexible Design: the space-saving aluminum stand with VESA 75 x 75mm mount offers different installation options and versatile I/O connectivity.
Superior Durability: High durability and robustness via metal enclosure ensure optimal thermal dissipation.
Eco-Friendly: Low-energy consumption with an estimated lifetime of over 30,000 hours of use and sustainable packaging design by using corrugated fiberboard boxes.
More Features like optional AR, AG, AF, AS coating, IP54 front bezel, made in Taiwan and with a three-year standard product warranty.
The Amazon selling platform allows sellers to list and sell their products worldwide on Amazon international marketplaces, making Amazon the global selling platform of choice.
To buy the PPD Series on Amazon.com just follow this link